Lindsay Lohan
<![if !vml]>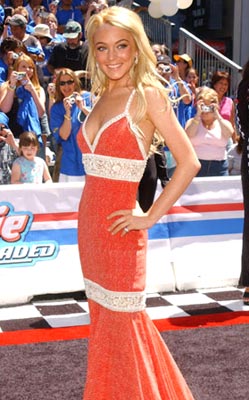 <![endif]>
Full name: Lindsay Morgan Lohan
Nickname: Linds
Height: 5'5" (1.65m)
Shoe size: 9 UK
Date of Birth: July 2nd, 1986
Current Age: 19
Star Sign: Cancer
Place of birth: New York City, USA
Eye Colour: Green
Piercings: Naval and ears
Tattoos: Lower back reading "la belle vita", Italian for beautiful life
Favourite Sport: Basketball, soccer, dancing, swimming, gymnastics
Favourite colour: Pink
Favourite Singers: Britney Spears, J.Lo, Christina Aguilera, Lil' Bow Wow, Lil' Kim, Celine Dion, Billy Joel, Whitney Houston, Sisqo, Rod Stewart, Faith Hill, & Destiny's Child
Favourite Food: Chinese, Italian, chips & dip, popcorn, pretzels, sushi, ice cream and chocolate mousse cake
Favourite drink: Pepsi
Favourite designers: Abercombie, Sweats appeal, Christian Dior, Steve Madden and Prada
Favourite Sports brands: Puma and Nike
Favourite subjects: Maths and Science
Favourite Movies: Pretty Woman, Ferris Bueller's Day Off, Breakfast at Tiffany's, The Little Mermaid, All I Wanna Do, Heartbreakers and Bring it on
Favourite TV shows: Friends, Gilmore Girls, Ally McBeal, 7th Heaven, Boy Meets World, Jack and Jill and Dawson's Creek
Favourite Actors: Sarah Michelle Gellar, Julia Roberts, Sandra Bullock, Tom Hanks, Freddie Prince Jr., Jennifer Anniston, Angelina Jolie, Brad Pitt and Jack Nicholson
Allergies: Blueberries
Education: Cold Spring Harbor High school, Long Island
Sanford H. Calhoun, Merrick, Long Island
Laurel Springs School
Family: Mother – Dina Lohan
Father – Michael Lohan
Brothers – Michael Lohan (18), Dakota Lohan (Cody) (9)
Sister – Aliana Lohan (Ali) (11)
Celebrity Relationships: Aaron Carter (Pop star and Nick Carter's little brother)
Jared Leto (actor)
Wilmer Valderrama (That 70's show Actor)
Celebrity Friends: Nicole Richie
Paris Hilton
Mya
Scarlett Johanson
Kate Bosworth
Kelly Osbourne
Jack Osbourne
Occupation: Actress and Pop Star
Filmography: Bobby (2006) playing Diane
A Prairie home companion (2006) playing Lola Johnson
Just My Luck (2006) playing Ashley
Herbie: Fully Loaded (2005) playing Maggie Peyton
Mean Girls (2004) playing Cady Heron
Confessions of a Teenage Drama Queen (2004) playing Mary Elizabeth
Freaky Friday (2003) playing Anna Coleman
Get a Clue (2002) playing Lexy Gold
Life Size (2000) playing Casey Stuart
The Parent Trap (1998) Playing Hallie Parker and Annie James
Pets: 1 Maltese Puppy called Chloe
Her Family History: Lindsay's mother, Dina Lohan is a former radio city "Rockette" and Wall Street analyst. But she now manages Lindsay's career. Lindsay's father, Michael Lohan is a long-time Wall Street Trader. He developed his family's multi-million-dollar pasta business, but he then sold it to pursue funding and development of major studios and independent Hollywood projects. He has had multiple problems with the law, he has already been sentenced 1-4 years in prison after pleading guilty to several charges. These include aggravated unlicensed driving and attempted assault. Michael also admitted to having a drinking problem. When Dina Lohan filed for divorce from Michael Lohan, he tried to claim a portion of Lindsay's earnings saying they were her mothers since she was Lindsay's manager. Lindsay has very little contact with her father as advised by her management.
Interesting facts about Lindsay:

Lindsay has several celebrity crushes including Justin Timberlake, Johnny Depp, Brad Pitt, Ashton Kutcher and Orlando Bloom

Lindsay supposedly has a major feud with Hilary Duff after "stealing" her boyfriend, Aaron Carter. Lindsay reportedly went mad when Hilary turned up at the premier for one of Lindsay's movies

Lindsay smokes

She reportedly only drinks Red Bull when she goes out, but drinks at home with her friends and family

Lindsay recorded tracks for movies 'The princess Diaries – A royal engagement', 'Confessions of a teenage drama queen' and 'Freaky Friday'

Lindsay began modelling at the tender age of 3. She has starred in over 60 commericals including GAP kids, Abercombie & Fitch kids, Calvin Klein kids, Jell-o, Pizza Hut and Wendy's

Lindsay made her acting debut in 1996 as Ali Fowler in the TV series "Another World"

In 2005, Lindsay was involved in a car crash and was taken to hospital in an ambulance after the black Mercedes sports car she was driving collided with a Mini van in Los Angeles

Lindsay spent $1.9 million for a three-bedroom condominium in a sunset strip-area complex where Matthew Perry also lives

She briefly shared a flat with Raven Symore which Lindsay didn't use

A Lindsay Barbie-doll is being created by U.S toymaker Mattel

A track on Hilary Duff's Album called 'Haters' is reportedly aimed at Lindsay with the line ' You're the queen of superficiality, keep your lies out of my reality' and 'you say your boyfriend's sweet and kind but you've still got your eyes on mine

At age 7 Lindsay dressed as garbage on "late show with David Letterman" for a Halloween skit

Lindsay was originally offered the role of Penny in the 1999 movie 'Inspector Gadget' but turned it down

Estefan Enterprises signed a five-album production deal with Lindsay in 2002

Lindsay is of Italian and Irish descent

In 2003, Lindsay was voted 5th hottest teen female star at the age of 17

She drives a 330 BMW Convertible

Lindsay has raked in over $10 million from the movies she's acted in, $7.5 million of it was just from filming 'Just my luck' !

Lindsay's natural hair colour is auburn

Lindsay is going to be bridesmaid at Nicole Ritchie's wedding

Lindsay sought after the role of Regina in 'Mean Girls' which Rachel McAdams got

Lindsay is reported to have a bitter relationship with Jessica Simpson, after Lindsay sent a round of drinks over to Jessica's table in LA bar the Dime and Jessica failed to thank Lindsay. As a consequence, Lindsay reportedly confronted Jessica saying "'What's the matter? When your sister is around, you can talk shit about me, but now that Ashlee's not here, what are you going to do? C'mon! I'm 19 and you're 25.
Say something, you coward!' " The dispute ended with Jessica's stylist Jessica Pastor calling Lindsay a bitch and Jessica stating she was way too old for this kind of juvenile behaviour

Lindsay is a wax work at Madame Tussaud's

Lindsay is rumoured to be considering joining the celebrity craze cult Kabbalah

After Louis Vuitton decided to make Naomi Campbell the face of their new label instead of Lindsay claiming that Lindsay was "too American", Lindsay had "talks" with the Versace and may be the face of their new season

Lindsay reportedly admitted to having an eating disorder in 2005

While filming 'Herbie: Fully Loaded' Lindsay suffered from exhaustion and spent sometime in hospital
Lindsay's personal Quotes:
"I love you Hilary Duff!"

"How can you not like Britney Spears?"

"I write most of my own lyrics for my album and I am helping to produce some of the songs as well"

"I am happy being able to play roles with people my age because once you do something really mature there is no turning back"

"I am really into listening to Beyoncé right now"

"I write a lot of lyrics and I'm involved in the producing process, because it's like, if I'm singing it, I want it to be something that I can relate to"

"I really enjoy singing and I really enjoy acting, but singing I've been doing since I was really young"

"Life is full of risks anyway, why not take them?"
Photo Gallery:
<![if !vml]>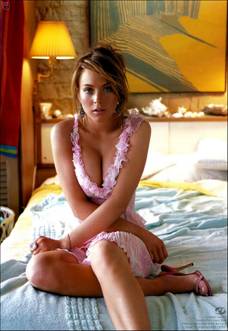 <![endif]><![if !vml]>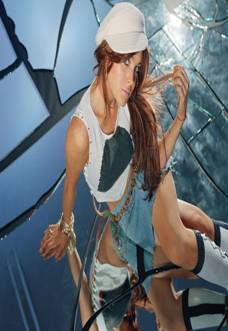 <![endif]> <![if !vml]>
<![endif]> <![if !vml]>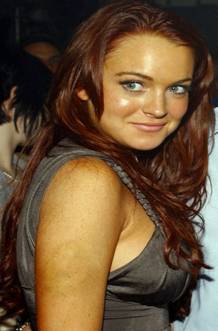 <![endif]><![if !vml]>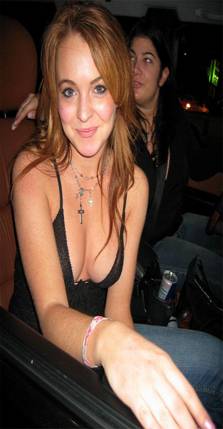 <![endif]><![if !vml]>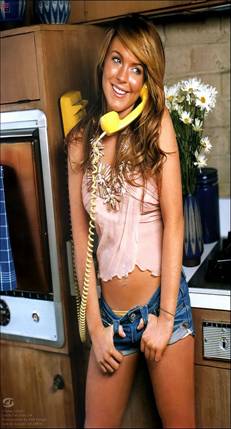 <![endif]><![if !vml]>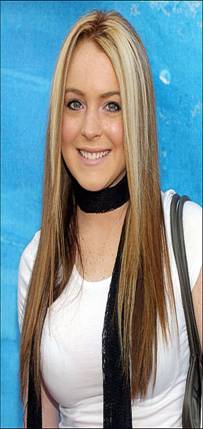 <![endif]><![if !vml]>

<![endif]><![if !vml]>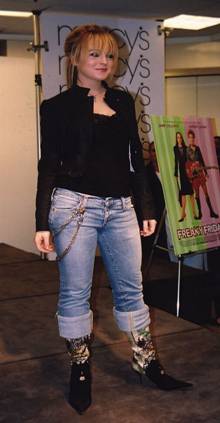 <![endif]><![if !vml]>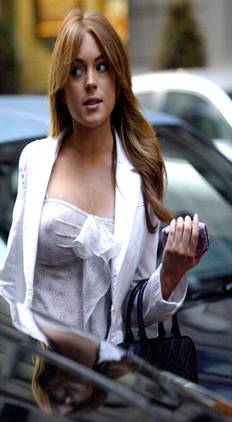 <![endif]><![if !vml]>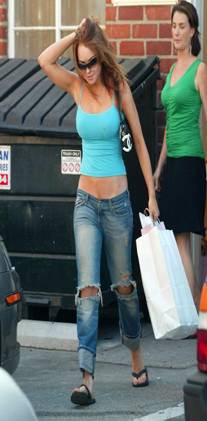 <![endif]><![if !vml]>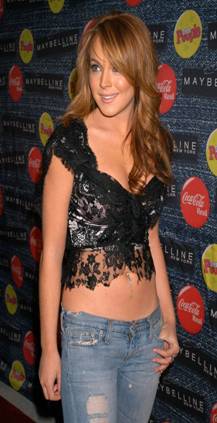 <![endif]><![if !vml]>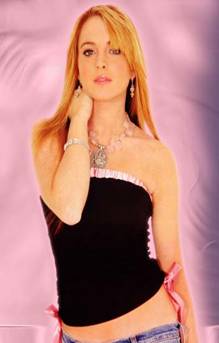 <![endif]><![if !vml]>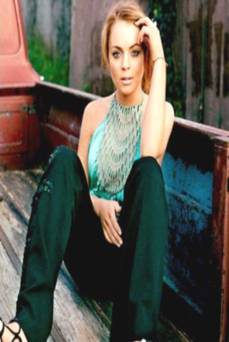 <![endif]><![if !vml]>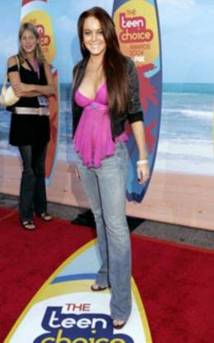 <![endif]><![if !vml]>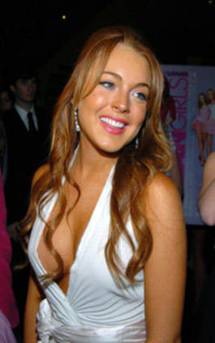 <![endif]><![if !vml]>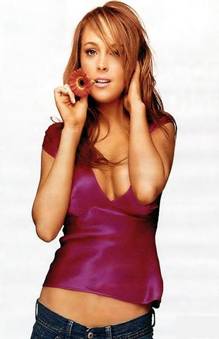 <![endif]><![if !vml]>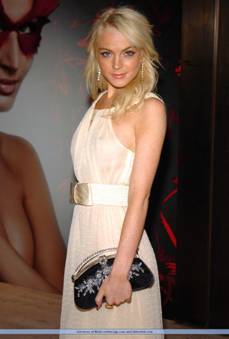 <![endif]><![if !vml]>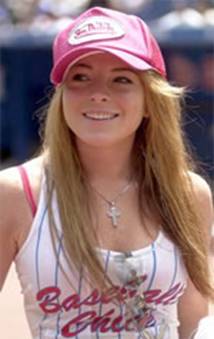 <![endif]><![if !vml]>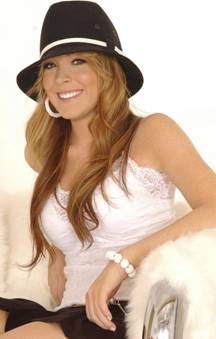 <![endif]><![if !vml]>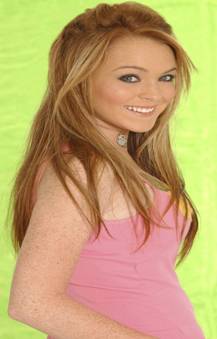 <![endif]><![if !vml]>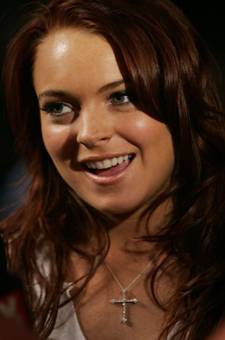 <![endif]><![if !vml]>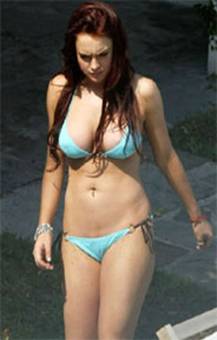 <![endif]><![if !vml]>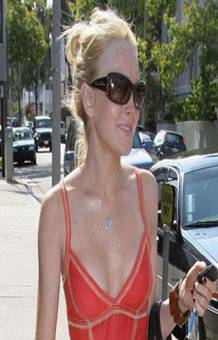 <![endif]><![if !vml]>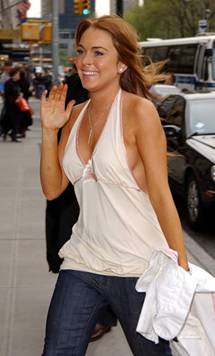 <![endif]><![if !vml]>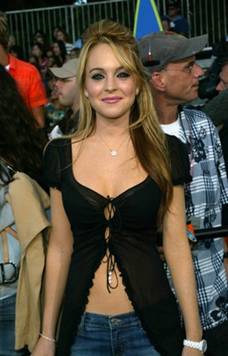 <![endif]><![if !vml]>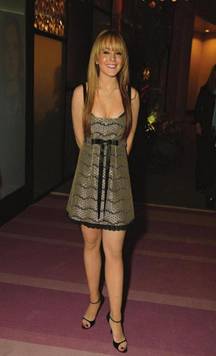 <![endif]><![if !vml]>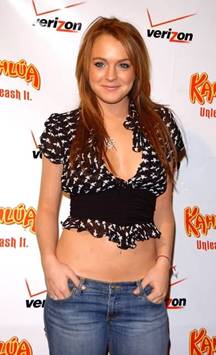 <![endif]>
Cool Lindsay Merchandise:
Lindsay Lohan - A little more Personal Album
Lindsay Lohan - Speak Album
Find all this and lots of other cool Lindsay stuff on sites like
www.amazon.com
and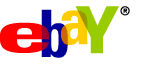 www.ebay.com